Quests
Home>Game System>Quests
Quest Intro
The functions of Quests:
Doing quests is the principle and shortcut to level up and get equipments. If you want to level up and become stronger, it is absolutely right to spend most of your time on the quests. It can let you get twice the result with half the effort. Accept quests as many as you can. Once you have finished one quest, you soon turn to another! Of course, you can play at your pleasure. Quest is not necessary for you. But remember, no matter what happens, the most important thing is to be happy.
How to accept a quest?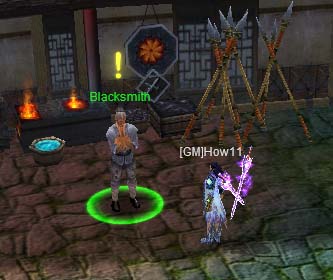 There distributed all kinds of NPC with different functions all over the vast game world. When you see a NPC with a yellow excalmatory mark over his head, it means that he has quests which are in accordance with your level.
Some of the accepted quests are series quests, they need your patience to finish the little quests in all phases. There are also some elite quests. To finish them, you'd better find some partners.
The function of tracing the quests: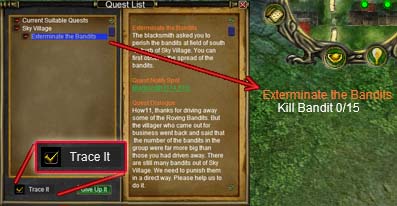 In order to know the content and condition of the quests more quickly and easily, you can check the right side of the main interface of the game. When you have quests, it will show you the progress of your quests. At the same time, you can open the quest menu to check details. And choose to trace or not to trace certain quest. Even you can choose to give up some quests that you have accepted but don't want to do any more.
Reply Quest and get the reward: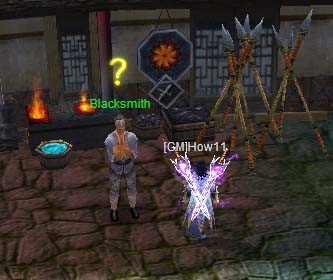 After you finished your quest, you could find the NPC, who with a yellow ask question mark over his head, to reply the quest and get the reward.  The reward of a quest is bound.  So the reward can be equipped or can be sold to NPC, but it can not be sent or sold to another player.
Quest Sharing:
In Talisman Online, most of the quests can be shared with other players, but there are some requirement as follows:
1.The quests can only be shared under the condition of one same team.
2. If the shared quest is one in the series quests, then all parties who is sharing the quest must keep the same progress in finishing the quest.
Mini Map: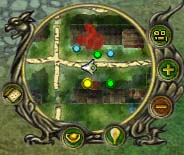 If you found there is a small yellow point instead of a green point on your mini map, which means, that's the NPC you need talk to to reply your quest you have accomplished.